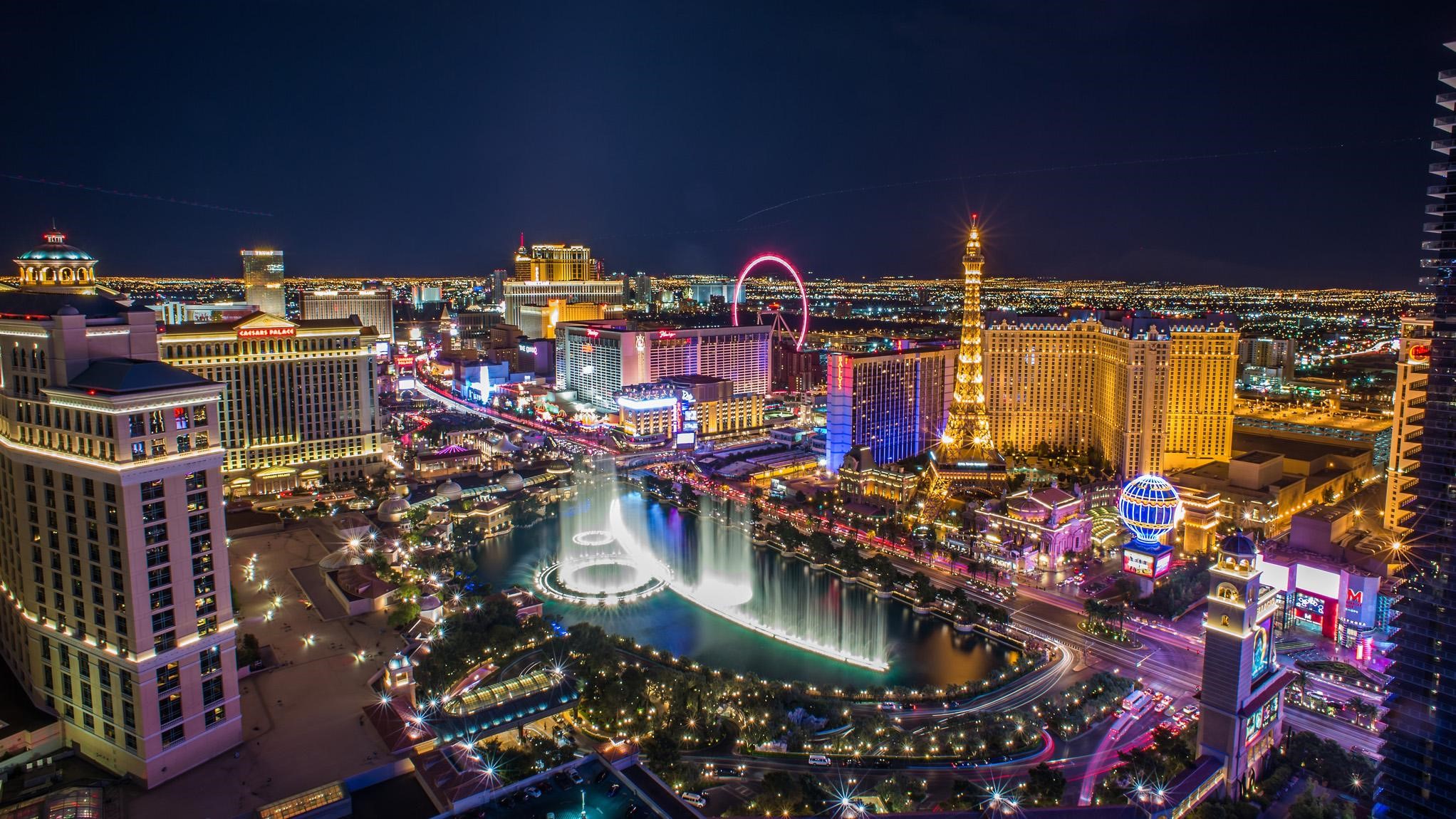 America is a diverse country and home to people with multiple ethnicities, political beliefs, cuisine, and cultures. It has big cities, more than 35000 museums, wild landscapes, pristine beaches, rigid terrains, and some of the remarkable monuments in the world. If you are planning to indulge in the great American experience, we are sure that the wait in itself would be overwhelming after buying your holiday package. To help you prepare for your vacation, here's a list of things that you must carry. We are sure it will take some amount of stress out of your mind. Read on.
Travel documents organizer
Organize all your important travel documents in a travel document organizer or travel docket. The documents you can carry in this organizer include the passport and VISA, travel tickets, health insurance documents, travel insurance documents, travelers' cheque, Hotel and plane ticket, emergency contact list. Also, do consider emailing yourself a copy of all these documents so that have a digital copy handy in case you lose the originals.
Snacks
You can get almost everything in the US, but at a higher price. So whether you are traveling alone or with family, it is always recommended to carry some snacks with you. For example, carrying something to munch is a good idea to satiate your hunger pangs.
Shavers, Trimmers, and Dryers
Carrying shavers and trimmers will save you from any inconveniences in the mornings. Though you will find better quality electrical appliances in the USA, there's no point in buying if you already have them at home. If you are staying in a luxury hotel, you will most probably have a dryer in the room. Just in case you have booked a B&B, you might need to carry your hair dryer.
Toiletry Bag
Make sure you carry a toiletry bag that has all the essential toiletries such as toothbrush, toothpaste, mouthwash, floss, hair brush, deodorants, shampoo, conditioner and sunscreen. Some other toiletries you can pack in your toiletry bag include face wash, lip balms, extra contacts, solution, personal hygiene items.
Sewing Items
Wardrobe malfunctions can happen anytime and anywhere. To save yourself from the inconvenience or embarrassment, it is always better to carry thread rolls, shirt buttons, safety pins, and sewing needles in a kit.
Over-the-counter Medicines
When it comes to over-the-counter medicines, USA has its own rules. Some of the medications that are readily available in your country might not be there in the American market. At times, you might have to show a doctor's prescription to buy medicine. Save yourself from these hassles by packing necessary medication for fever, allergy, diarrhea, and pain in your suitcase.
International SIM Card
No matter whether you are traveling to the US or any other foreign country, it's important that you carry an international SIM card with you. It will not just let you stay connected with your loved ones, but will also help you avoid those big phone bills.
Power Adapter
One of the most important things that not all the travelers pay attention to. The power adapters you use every day might not be compatible with the switches in the US. Buy a converter so that your cellphone or laptop doesn't run out of battery.
Final Words
A holiday in the U.S. is no less than a dream come true for many. As America is a vast land, bookingUSA tour packages is the most convenient way of having a wonderful vacation. Make sure that you add the above-recommended things on your travel list so that there are no last-minute worries. Also, make sure you buy your international tour packages from a reputable travel company.